86 Corolla Matsuri is an event that is held at Grange Apple valley. I've been here a few times for other drift events but have never attended the 86 Matsuri which is an overnight drift event held on 8/6. Really cool to see 86 Corolla's out drifting together. Besides Corolla's there were other cars in attendance that came out to drift as well.
I didn't grab too many shots because everyone rolled in around the same time which was about 5:00 Pm. The sun was starting to set when the cars started to head out to the track and drift. So I did my best and captured what I could before the sun had set. I'm not great at taking photos in low light or even at night so I did what I could.
It was a great event around great people. Thank you to those who I got to meet and spend time with, and to those who came up and said whats up! I really appreciate the love, also I'm going to get around to putting more on this blog. I have a lot of content thats just on my hard drive that I'm ready to share with you guys! Enjoy the photos!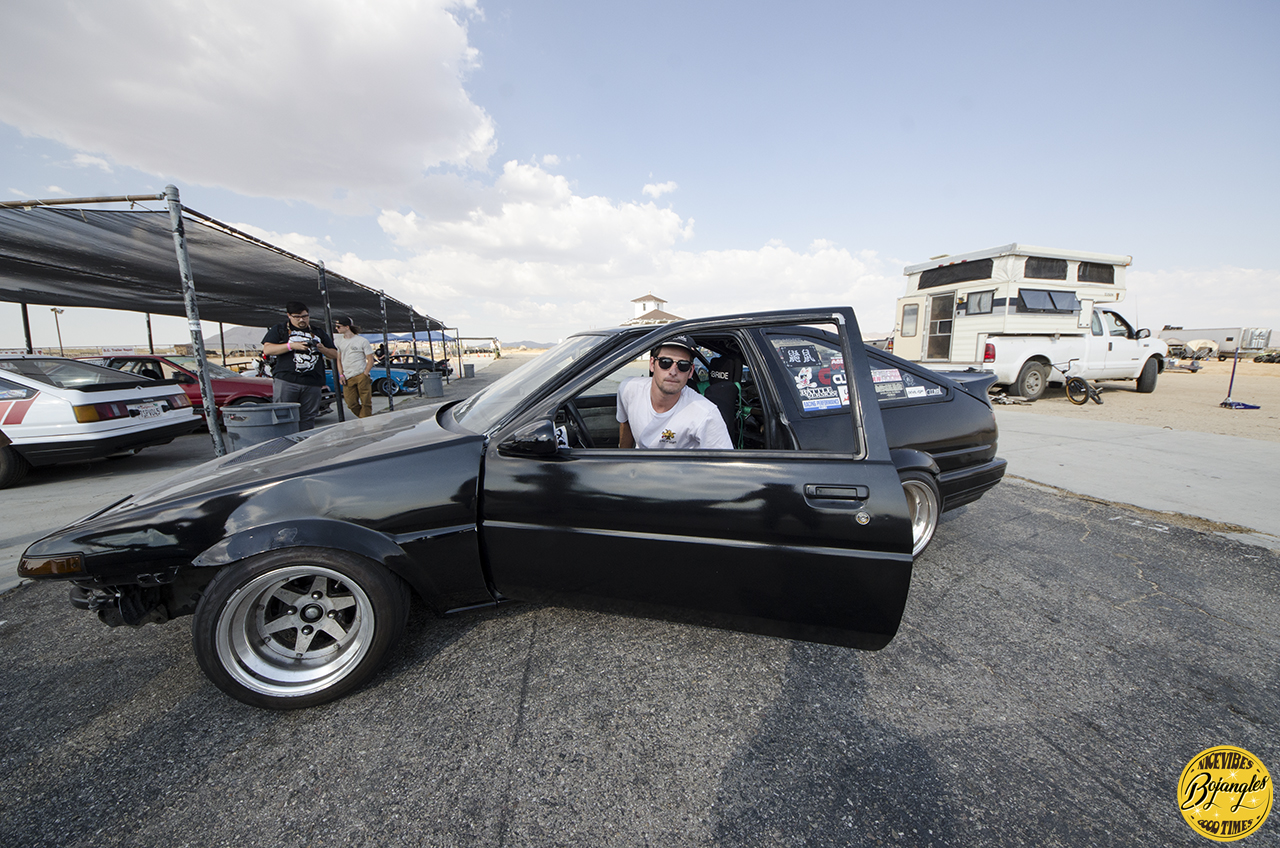 //embedr.flickr.com/assets/client-code.js